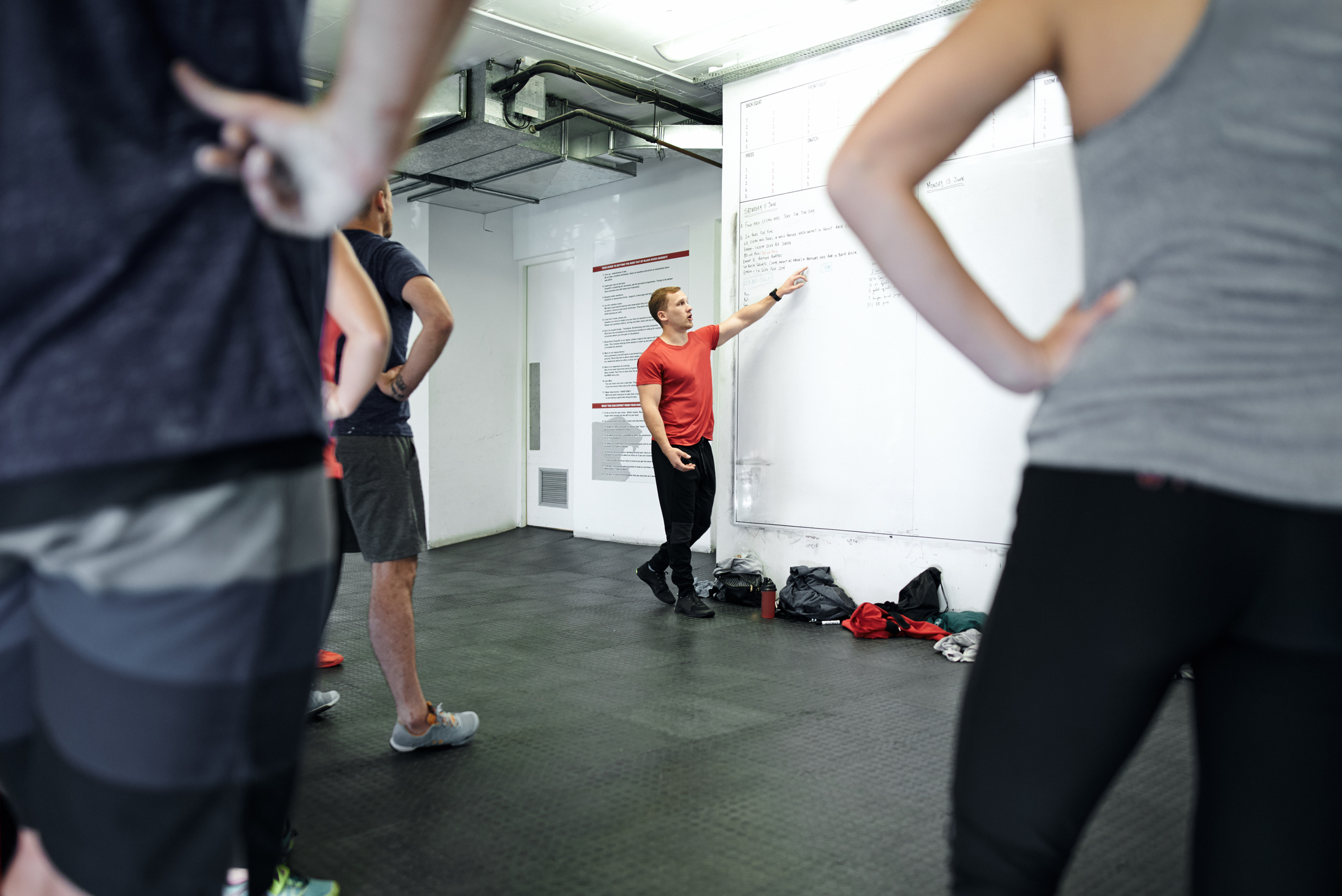 As we look ahead into the new year, are you looking for new ways to further your understanding of physical activity and physical literacy, to support your students' development?
Beginning on January 14, join the School Physical Activity and Physical Literacy project for the 2022 Winter Institute.  Hosted by UBC's Department of Curriculum and Pedagogy, and the University of Fraser Valley, this course will introduce teachers to Elementary Physical and Health Education (PHE) curriculum, content knowledge, pedagogical content knowledge, practical experiences, and professional responsibilities of a successful elementary school teacher. It will expand teachers' level of confidence and competence when delivering the British Columbia (BC) PHE Curriculum.
Learners will work through modules on:
the BC PHE K-7 curriculum,

the Indigenous holistic approaches to teaching and learning,

the creation of equity, diversity and inclusion in PHE,

quality physical education,

assessment, 

physical literacy, and 

the comprehensive school health model.
Learners will work on their own and with others, while being guided by leaders from BC school districts, Indigenous Sport Physical Activity and Recreation Council and several BC Universities. The course is available both for credit, or non-credit, and will be hosted both online and in-person (at the University of Fraser Valley's Mission campus at Heritage Park).
DATES:
Week 1
Friday, January 14 and Saturday, January 15
Week 2
Friday, January 21 and Saturday, January 22
Week 3
Friday, January 28 and Saturday, January 29
Week 4
Friday, February 4 and Saturday, February 5
Find out more about the Institute, and register here.
https://schoolpapl.ca/wp-content/uploads/2021/06/Designing-a-fitness-program-to-fit-their-needs-.jpg
1415
2119
Lucy Fox
https://schoolpapl.ca/wp-content/uploads/2020/07/sport-for-life-logo-2020.png
Lucy Fox
2021-08-19 15:26:19
2021-09-20 14:57:27
Upcoming Course: Support School Physical Activity and Physical Literacy at the 2022 Winter Institute