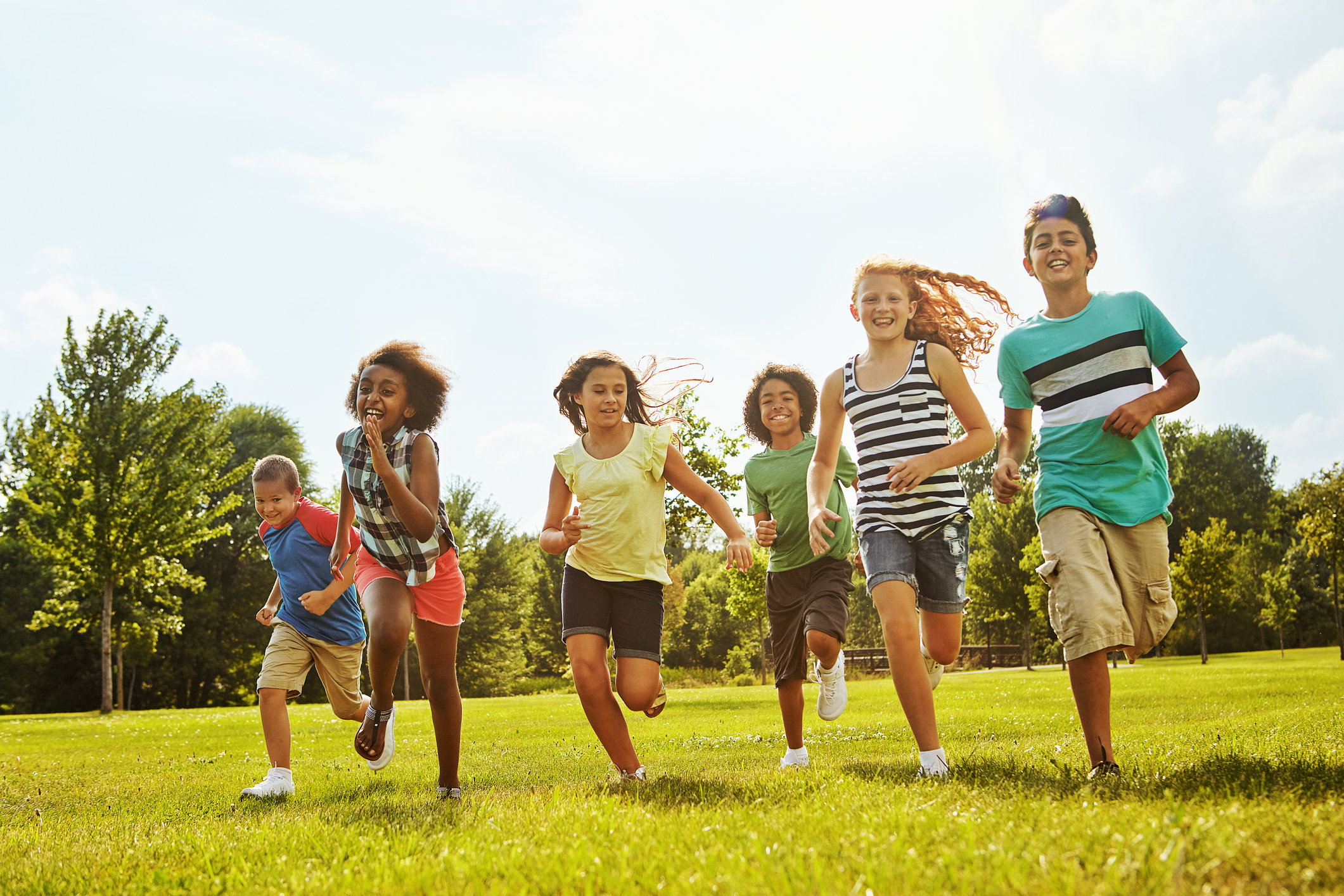 Mental well-being impacts how we think, what we feel, how we act, and how we manage difficult situations, handle stress, relate to others, and make choices. It's also a curricular competency in the B.C. Physical and Health Education Curriculum, and leads to the development of emotionally and intellectually strong and engaged students.
How exactly is mental well-being connected to physical literacy and physical activity, though?
Being physically active, even for short amounts of time throughout the day, has been shown to have positive effects on students' academic abilities, attention spans, physical health, and mental well-being. 
Physical activity helps students to:
build mental capacity, 

manage emotions, and 

develop adaptive coping strategies for the classroom and throughout their lifetime, among other things.
Simply put, physical activity and physical literacy leads to better mental well-being.
And, by incorporating physical activity and developing physical literacy throughout the school day, students will: 
improve their attention and self-regulation through regular movement breaks, 

spark their creative thinking and problem-solving skills, 

lower their anxiety and stress, 

increase their social-emotional well-being, and 

experience the fun and enjoyment of being active!
So look to incorporate both throughout your school day, not only to meet those curricular goals, but to support your students' overall mental well-being.
For more information on mental well-being and its connections to physical activity and physical literacy, download our Making the Link resource today. And visit our website for more resources and professional development opportunities surrounding physical activity and physical literacy, including a webinar on Modelling Well-being as Educators.
https://schoolpapl.ca/wp-content/uploads/2021/10/Running-into-a-day-of-fun-641960420_2125x1417.jpeg
1414
2121
Lucy Fox
https://schoolpapl.ca/wp-content/uploads/2020/07/sport-for-life-logo-2020.png
Lucy Fox
2021-10-06 08:58:04
2021-10-08 09:32:31
Connecting Mental Well-being with Physical Activity and Physical Literacy